Hitec Medical Co., Ltd (Headquater Shanghai, Factory Nantong)
is a China-based hospital and home care solutions company, a professional manufacturer on disposable medical products mainly including Respiratory, Anesthesiology, Urology, PVC catheters, Silicone tubes and holders.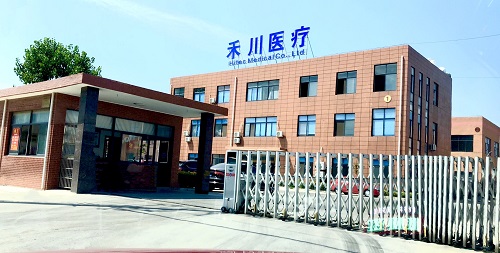 With fast development on China economy and technology, Hitec is able to apply most advanced technology for production line, to employ well-educated and trained people for producing and professional auditors for quality control, and to establish satisfied production environment for producing, packing and sterilizing. All these factors ensure Hitec quality well-accepted by esteemed customers.

It will be the great honor of Hitec Medical to bring with high-quality and cost-effective care to hospital and home patients all over the world.

You are welcome to contact us for establishing long-term business relationship.
Hitec Medical Co., Ltd holds CE and ISO 13485 certificates. Jiangsu Hitec Medical Co, Ltd holds ISO 13485 certificate
Systematic Supplies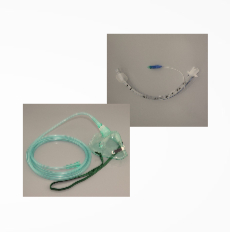 Hitec products mainly include Respiratory, Anesthesiology and Urology systems. Anesthesia breathing, ET tube intubation, one-lung ventilation, urethral catheterization, urine draining and collecting, patients recovering ventilation, all single use items required during these processes can be supplied by Hitec Medical.