Arab Health 2013
Source: Published:2014-01-10 Hist:
From Jan 28 to 31 of 2013, Hitec Medical exhibit at Arab Health in Dubai International Convention and Exhibition centre. Our booth number was Pavilion Hall PM 10.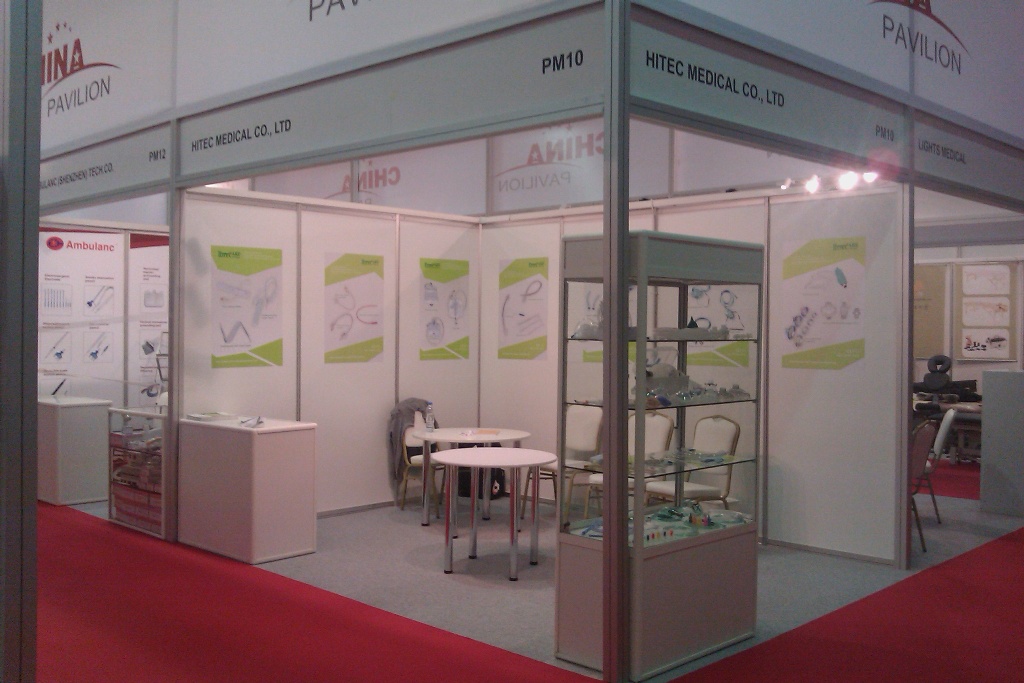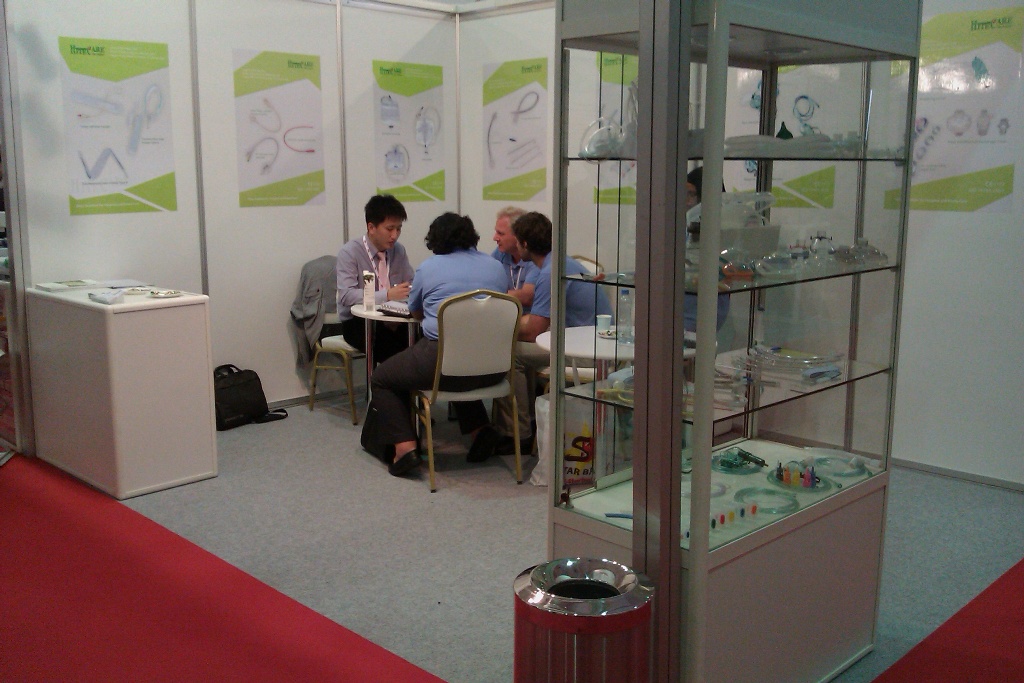 During this exhibition, we introduced our main products to hundreds of visitors at our booth. Our main products include:
- Latex foley catheter
- Silicone foley catheter
- Endotracheal tube
- Reinforced endotracheal tube
- Tracheostomy tube
- Laryngeal mask
- Urine collection bag
- Suction catheter
- Nelaton catheter
- Pulsed lavage system
etc…
We had got visitors from Europe, Middle-east and Asia, most of them are very much interested in Hitec products which are CE certified and at very competitive prices.
After this exhibition, we found out many optional clients / partners and started to establish long-term cooperation with them, such as clients from Iran, Lebanon, Italy, Kazakhstan and Vietnam.
We appreciate very much that clients choose Hitec medical as a long-term business partner and we will try our best as we always do to keep the consistence of our quality system and service.
You are warmly welcome to contact us for next cooperation.